Back to Prices
PARTY ROOM INFORMATION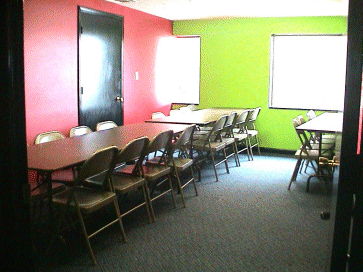 Our Party Room can be used any time that it is not reserved, which can be helpful if you are in a last-minute situation. However, we usually request a $60 deposit to hold the room for you, which is credited back toward your purchases on the day of your party. Our room seats 16 to 18 people.

You're welcome to bring in a cake or cupcakes, BUT NO OTHER FOOD OR DRINK ARE ALLOWED, PLEASE! We supply your dining utensils. You may choose to purchase items from our Pit Stop Pizza Shop, or as an option, we offer Food & Fun packs at an exceptional value. Whatever you like! And remember, non-participating guests are always welcome, and of coarse, there is never an admission charge!

Package prices are per person and can be mixed and matched, but you must buy at least six of them to receive one Birthday Honoree Package. Click below to see our Pizza Shop Menu, print Party Invitations, or even print an Advance Food Order Sheet, so you can have your party organized in advance!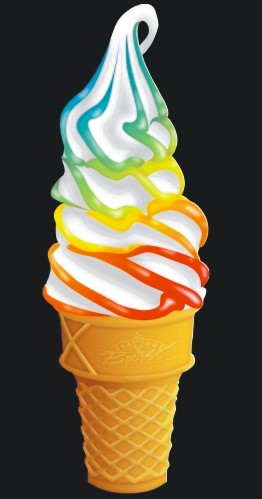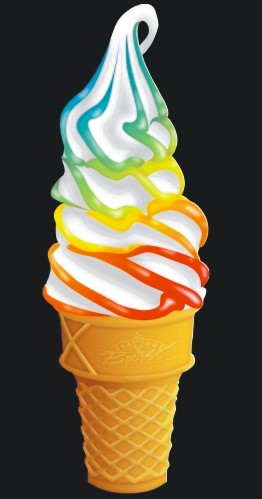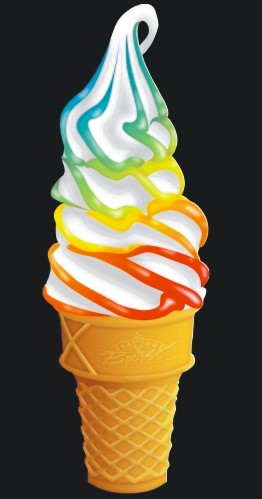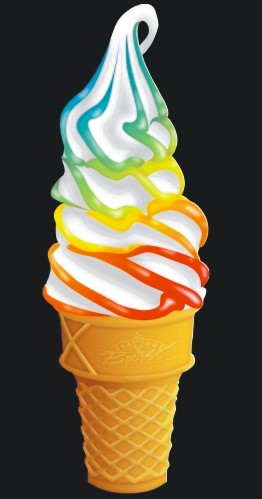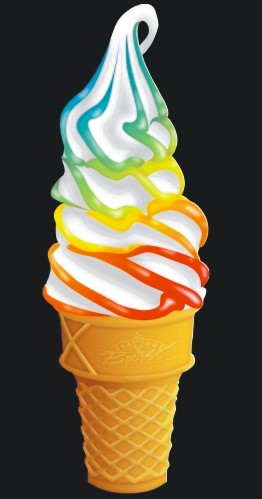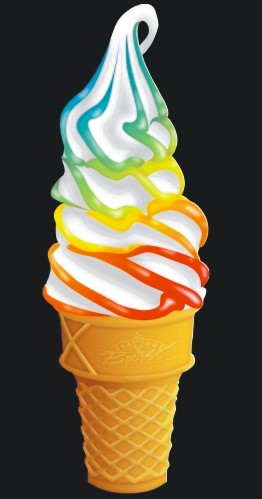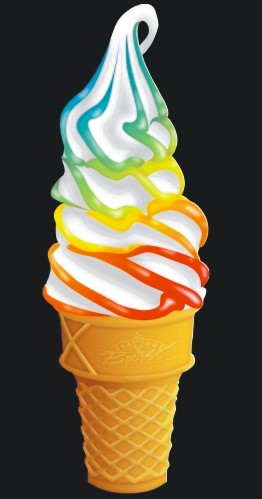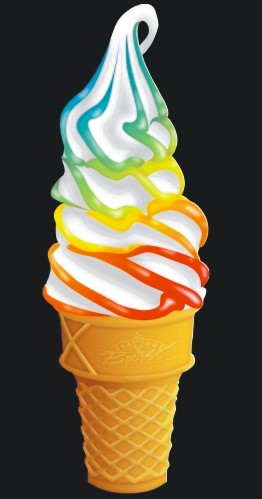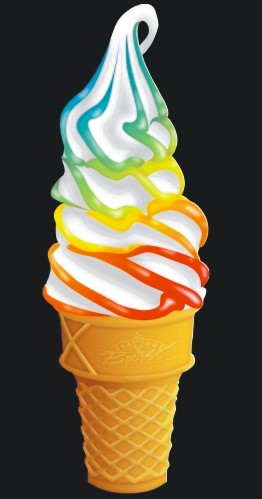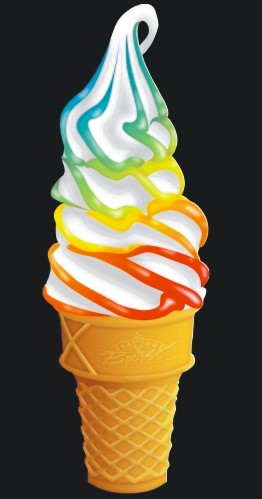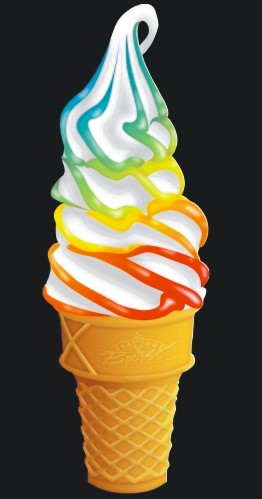 FOOD & FUN PACKS FOR YOUR PARTY!
(Minimum purchase of SIX packages required)
Birthday Honoree gets $10 in Tokens, a spin on our Prize Wheel plus one Free Fishing Game for a chance to win up to 1,000 tickets!
EVERY FOOD & FUN PACK INCLUDES

24 Tokens

Slice of Pizza or a Hot Dog

One 16oz Soft Drink

Small dish or cone
of FlavorBurst Ice Cream
PLUS...

$14 per person - One Attraction Ticket
~~~~~~~~~~~~~~~~~~~~~~~~~~~~~~~~~~~~~~~~~~~~~~~~~~~~~~~~
$18 per person - Two Attraction Tickets

~~~~~~~~~~~~~~~~~~~~~~~~~~~~~~~~~~~~~~~~~~~~~~~~
Upgrade to Kahuna Packs!
You must buy at least six Kahuna packs shown below to receive these additional items...
Birthday Honoree ALSO receives a Gift Card for a FREE 2-HR Unlimited Stamp for another visit! $22 Value!
$22 per person One-Hour Kahuna
Keep getting in line for our Outdoor Street AND Indoor Oval Slick Track for One Hour!
~~~~~~~~~~~~~~~~~~~~~~~~~~~~~~~~~~~~~~~~~~~~~~~~
$27 per person Two-Hour Kahuna
Keep getting in line for our Outdoor Street AND Indoor Oval Slick Track for Two Hours!
~~~~~~~~~~~~~~~~~~~~~~~~~~~~~~~~~~~~~~~~~~~~~~~~
$40 per person All Day Kahuna
Enjoy our Outdoor Street AND Indoor Oval Slick Track All Day!
~~~~~~~~~~~~~~~~~~~~~~~~~~~~~~~~~~~~~~~~~~~~~~~~
~~~~~~~~~ ADD FAST KARTS! (must be 16 or 5' tall to drive) ~~~~~~~~~~~~
$37 per person Two-Hour Fast Kart Kahuna
Get in line for all 3 Tracks for Two Hours!
~~~~~~~~~~~~~~~~~~~~~~~~~~~~~~~~~~~~~~~~~~~~~~~~~~~~~~~~~~~~~~~~~~~~~~~~~~~~~~~~~~~~~~~~~~~~~~~~~~~~~~~~~~~~~~~~~~~~~~
$50 per person All Day Fast Kahuna
Get in line for all 3 Tracks from OPEN to CLOSE!
~~~~~~~~~~~~~~~~~~~~~~~~~~~~~~~~~~~~~~~~~~~~~~~~~~~~~~~~~~~~~~~~~~~~~~~~~~~~~~~~~~~~~~~~~~~~~~~~~~~~~~~~~~~~~~~~~~~~~~
$55 per person THE VIP
Kids over 16 or 5' tall only; Enjoy everything PRRC has to offer! (Not including The Key)
ALL DAY - All 3 tracks, Disc Golf, Wacky Speed Putt, plus a
slice of pizza or a hot dog, a fountain pop, a Flavorburst ice cream cone and 25 tokens for the Arcade!
Several of these attractions are weather permitting, so pick a nice day!
~~~~~~~~~~~~~~~~~~~~~~~~~~~~~~~~~~~~~~~~~~~~~~~~~~~~~~~~~~~~~~~~~~~~~~~~~~~~~~~~~~~~~~~~~~~~~~~~~~~~~~~~~~~~~~~~~~~~~~
THE VIP - $65 per person
Adults over 18 only; Enjoy everything PRRC has to offer! -(Not including The Key)
ALL DAY - All 3 tracks, Disc Golf, Wacky Speed Putt,
Two Belgian Racing Kart Tickets plus a slice of pizza or a hot dog, a fountain pop, a
Flavorburst ice cream cone and 25 tokens for the Arcade!
Several of these attractions are weather permitting, so pick a nice day!
-------------------------------------------------------------------------------------------------------------------------------------