9HP BELGIAN RACING KARTS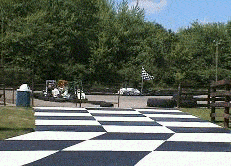 Belgians are now our biggest seller on the Fast Track!
Drivers must be at least 18 with a valid DRIVER'S LICENSE *BE AWARE THAT WE RESERVE
THE RIGHT TO REFUSE THE SALE OF ANY ATTRACTION to anyone we feel may not follow our rules or drive safely. NO 'clowns' allowed on these light weight Belgians because these karts are so fast, you'll literally be pushed back in your seat. Reserving for serious drivers only, please. Stocked with a 9HP Honda engine and super smooth steering, you'll experience the true thrill of European Kart racing…put short, these karts are absolutely incredible.
$13 for 5 minutes…and worth every penny.
FUNMAKER FAST KARTS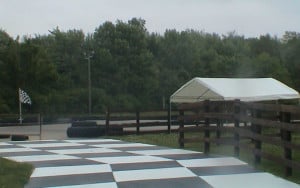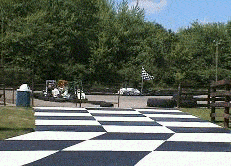 Drivers must be at least 16 or 5′ tall to drive a Funmaker. No sandals, please, and long hair must be
restrained! You haven't lived until you've experienced the cool exhiliaration of these super fast karts.
Low to the ground, smooth handling and quiet – These Karts will make you feel
'great to be alive' and leave you wanting more!
$7 for 5 minutes or…
Include the Fast Karts with your Unlimited Stamp
for just $10 more bucks!