OUTDOOR ATTRACTIONS
Open year around…whenever weather permits!

STREET TRACK
OPEN YEAR AROUND
30 Degrees, rain, whatever! This track is OPEN as long as it's free of snow! Please have a group larger than 10 buying stamps.
$6 for 5 minutes
Always included with ANY Stamp!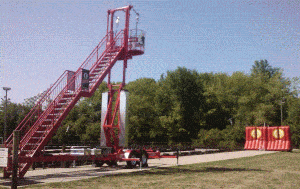 KAMIKAZI ZIPLINE
OPEN EVERYDAY
IN THE SUMMER.
Call for availability
during other seasons.
Just $6 Bucks per Ticket, OR
Include Unlimited zips on
ANY Stamp for just $10 extra!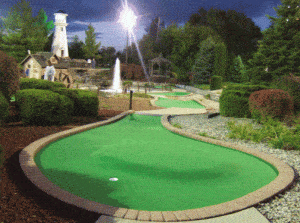 18-HOLE MINI GOLF
$6 – PLAY ALL DAY!
OR add ALL DAY GOLF
to any Stamp for
just $2 extra!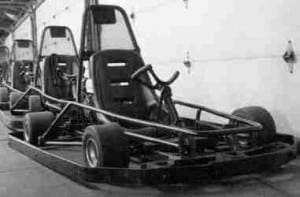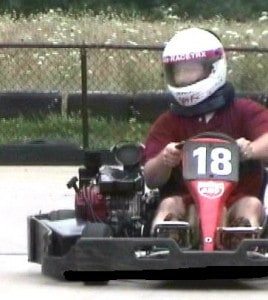 FAST TRACK
For the 'Big Boys'…
NOTE: This Track is for
mature drivers only!
THE STREET TRACK

Unlike 'other' Go Kart places, a little cold weather doesn't stop us from opening this Track, provided it's dry and free of snow! A perfect track for Mom & Dad to race each other, ride with the kids, or even ride together! Spectators can relax at a picnic table, or on one of our bleachers! And, our huge fleet of over 20 cars will surprise you with their speed (again; unlike other Go Kart places)! Our Street Track is known to be one of the largest concession go kart tracks in Indy, at over 1000′ long!
This track offers three different styles of Karts to assure that everyone rides, no matter the age, height or weight. From little ones to big ones, everybody rides!
THE FAST TRACK
Two types of Fleets!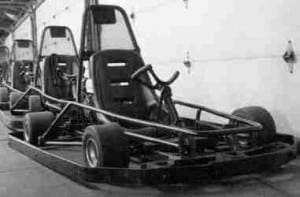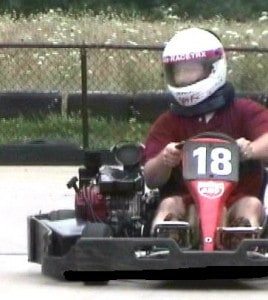 Belgian Racing Karts: $13 for 5 Minutes
Drivers must be at least 18, no sandals and long hair must be restrained. We provide a helmet,
headsock & neckbrace, or you can bring your own helmet! You may be asked to show ID.
*BE AWARE: WE RESERVE THE RIGHT TO REFUSE THE SALE OF ANY ATTRACTION
to anyone we feel may not follow our rules or drive safely.
These light weight Belgians are so fast, you'll literally be pushed back in your seat. Reserved for
mature drivers only, please. Stocked with a 9HP Honda engine and super smooth steering, you'll experience the true thrill and raw power of European Kart racing. Put short, these karts are absolutely incredible. In winter, this Kart is ran on the Street Track providing it is dry and free of snow!
FunMaker Fast Karts: $7 for 5 Minutes
or Include them with your Unlimited for just $10 more!
NEW! TWO-SEAT and single seat Fast Karts! Drivers must be at least 16 or 5′ tall to drive.
Passenger can be ANYBODY, from a small child to an adult! Kids under 45″ do NOT require a ticket
or stamp to ride along! No sandals, please, and long hair must be restrained!
When you're ready to drive with the 'Big Boys', you won't be dissappointed with the cool
exhiliaration of these cars. Low to the ground and smooth handling – These Karts will make you
feel 'great to be alive' and leave you wanting more! In winter, this Kart is ran on the
Street Track providing it is dry and free of snow!
NEW KAMIKAZI ZIPLINE TOWER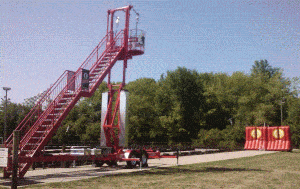 Get your blood racing on our new 30 foot Zipline tower! There are two lines, so you can step off with
a buddy! You'll soar 130 feet in about 4 seconds! Zipline is just $6 bucks per ticket, and availability
varies by season, temperatures, or weather. Call to verify first!